We not only re-sharpen and recondition our own saws and cutters, we will re-sharpen, regash and re-tip our competitors cutters.
At Martindale/Gaylee Saws, we not only manufacture premium saw blades and cutters, we offer resharpening and reconditioning services to ensure your tools are in optimal condition to maximize production. Our highly experienced team will inspect your saws and cutters to determine exactly what work is required, and will provide you with pricing and delivery for your approval prior to proceeding.
Return blades for resharpening to:
Martindale Electric Co.
1375 Hird Avenue
Cleveland, OH 44107
ATTN: Resharp Dept.
Include your name, company name,address, and phone number or email address, along with minimum usable outer diameter and thickness.
HIGH SPEED STEEL AND SOLID CARBIDE SAWS
High speed steel and solid carbide saws can be resharpened numerous times before needing to be re-gashed, at which time teeth can be reground. Only limitation is minimum diameter acceptable for your application.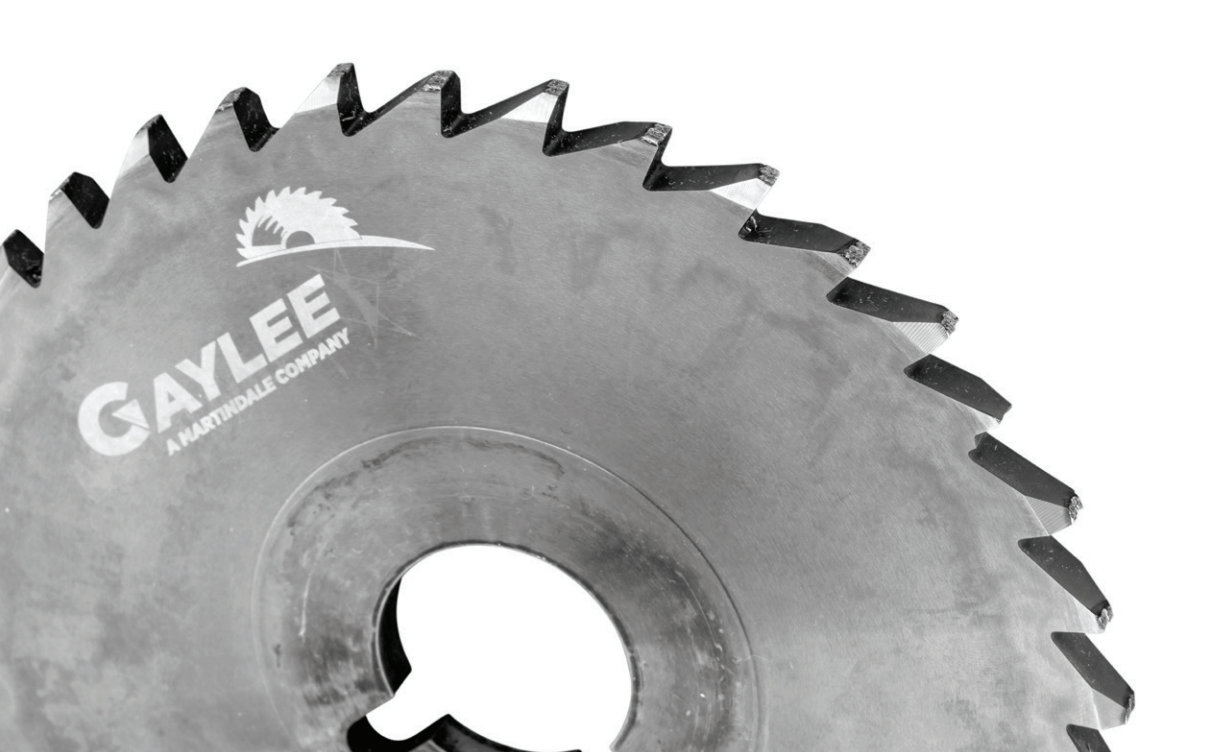 Solid carbide saw with dull, worn teeth.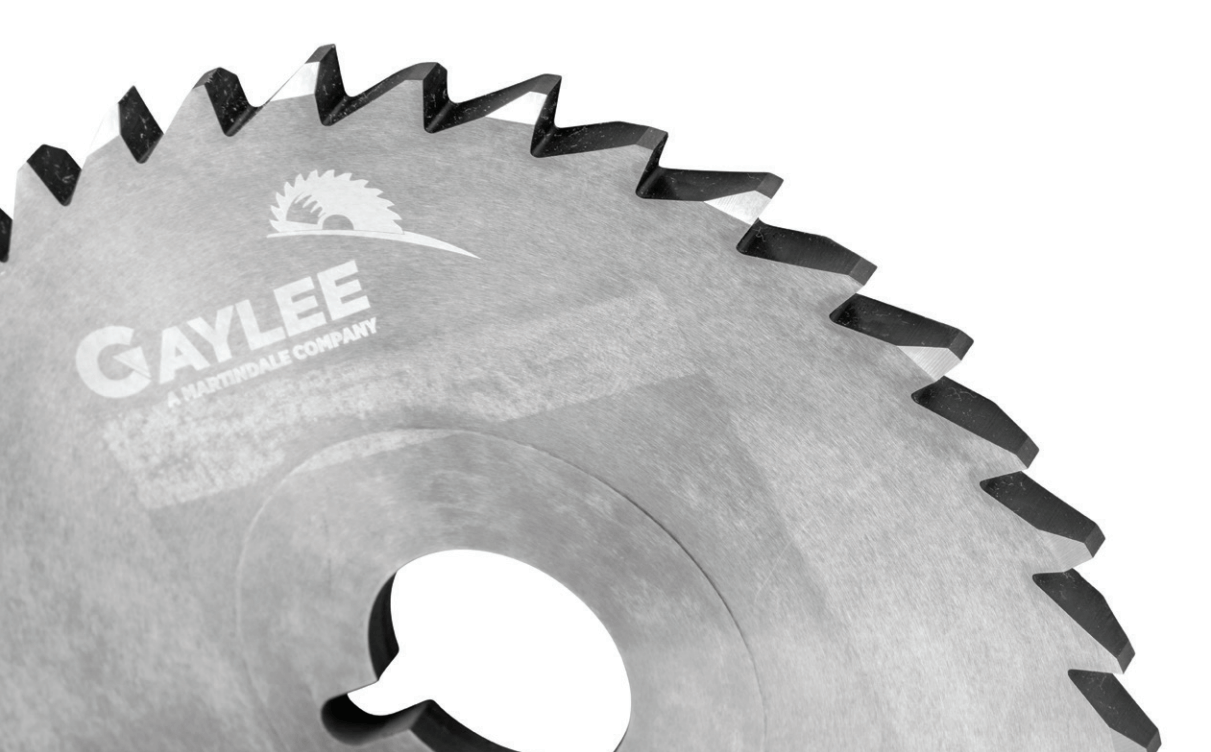 Solid carbide saw with sharpened and reconditioned teeth provides maximum cutting capability.
Carbide tipped saws can be resharpened numerous times before needing to be retipped. If a tip is chipped or shattered, it can be replaced. Many times, tools received are too damaged to justify resharpening. If this is the case, we will notify you if blade can be retipped, or will make recommendations for a replacement.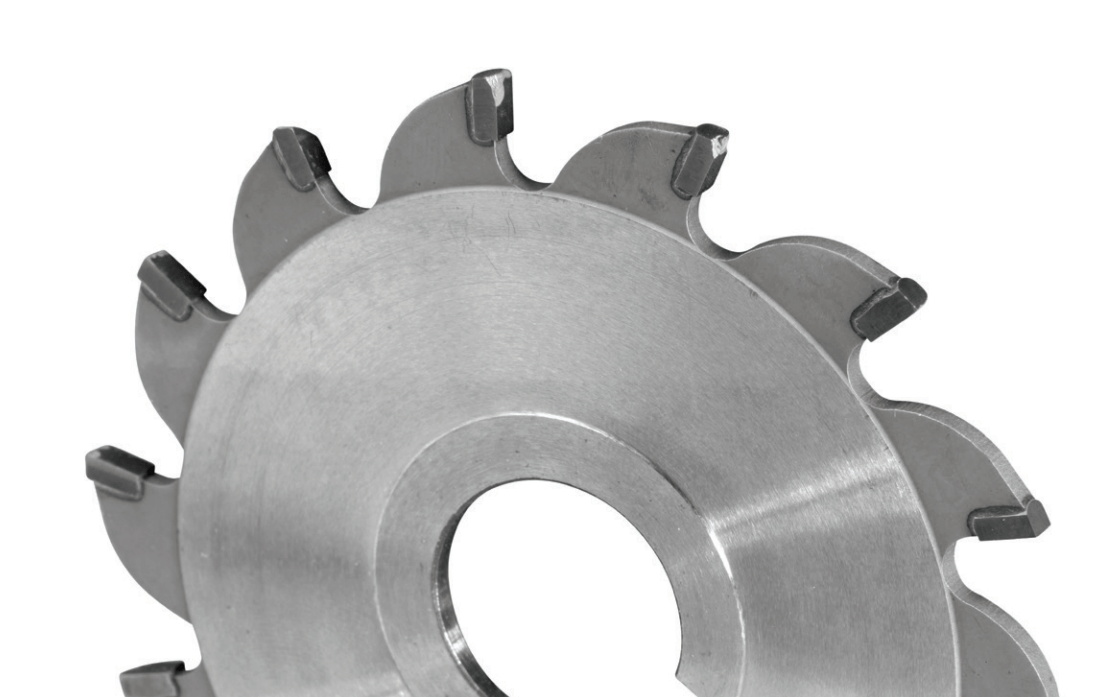 Carbide Tipped saw with worn, broken carbide inserts.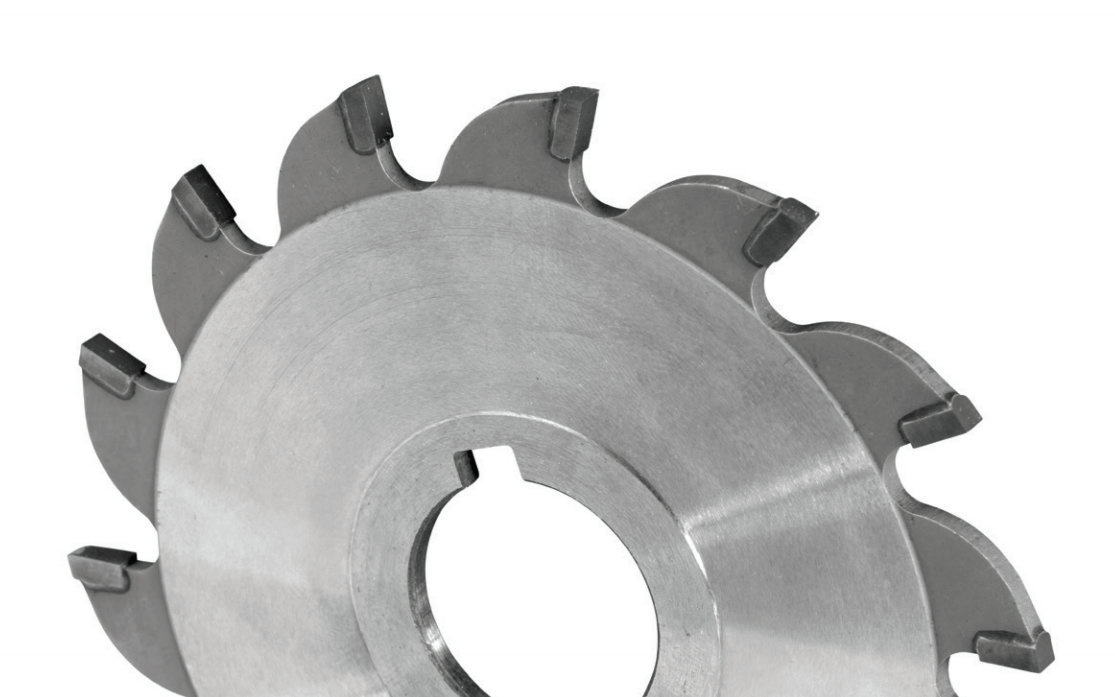 Carbide Tipped saw after retipping and reshapening in
optimum condition.
No products were found matching your selection.